February 27, 2017
Templeogue Basketball Club are no strangers to Cup Finals and this season is no different with no fewer than seven teams set to contest Dublin Ladies and Dublin Men's Cup Finals in March.
The Dublin Ladies Basketball Board (DLBB) Cup Final Weekend sees our Under 13 and Under 17 teams compete for silverware. The following weekend our Under 12, Under 13, Under 16, Under 18 & Division 5 teams compete in the Dublin Men's Basketball Board (DMBB) Cup Finals.
Congratulations to all coaches, team managers and players on reaching the Finals this season. It's an amazing achievement for any team to make a cup final and the club, your family and friends are very proud. Best of luck in the Finals – Believe & Achieve!!!
A special word of thanks to team sponsors Linesight (U13 & U17 Girls), Clayton Hotels (U12 & U13 Boys), Core Media (U16 Boys) and Black Amber (U18 Boys).
We hope to see Templeogue's Red Army out in force to support our teams over both weekends, see full schedule below.
Let's go Templeogue!!!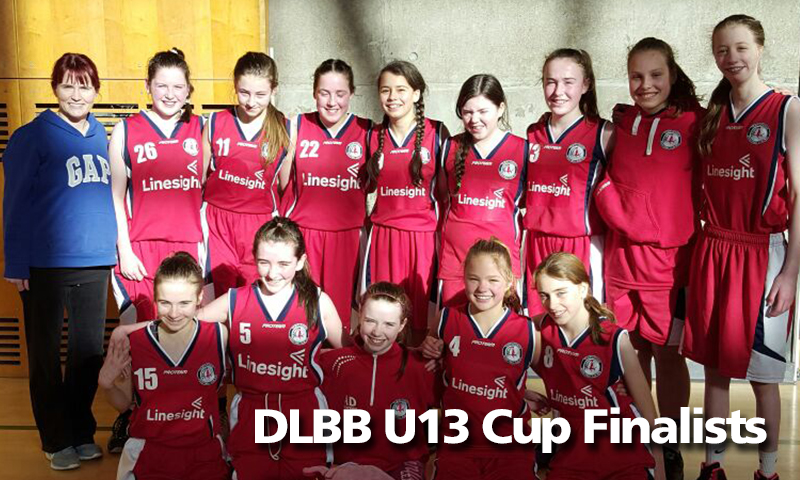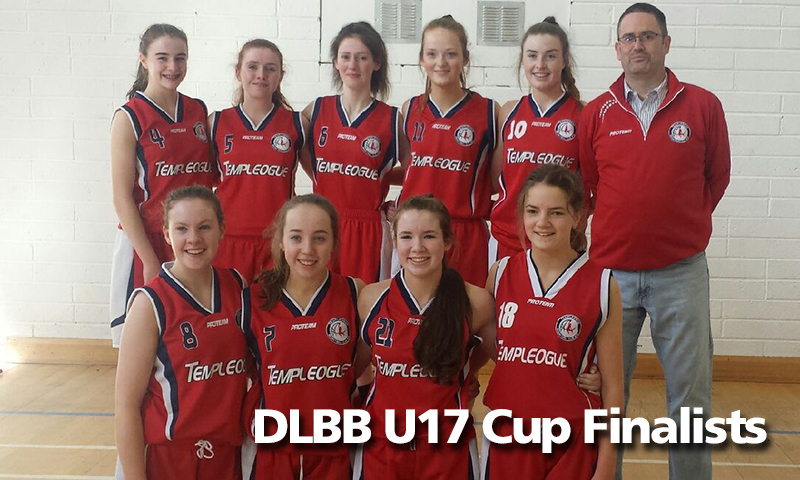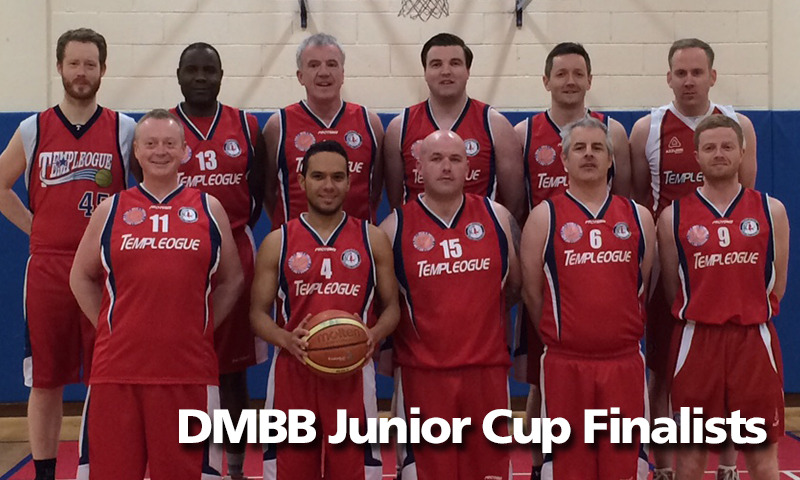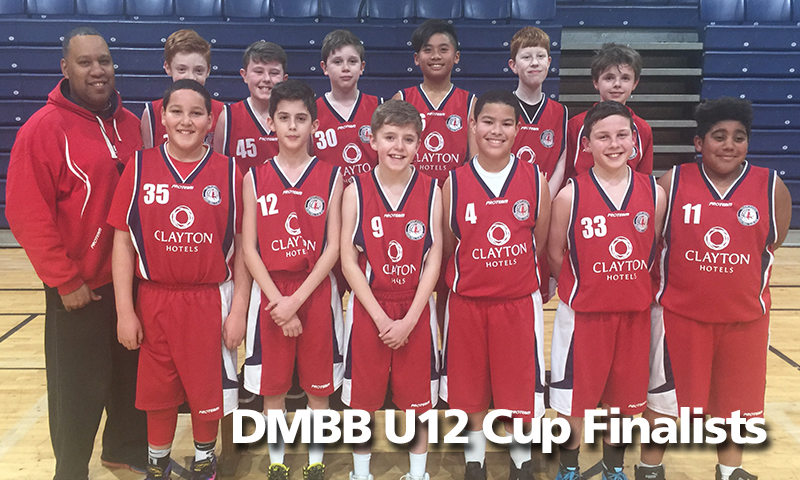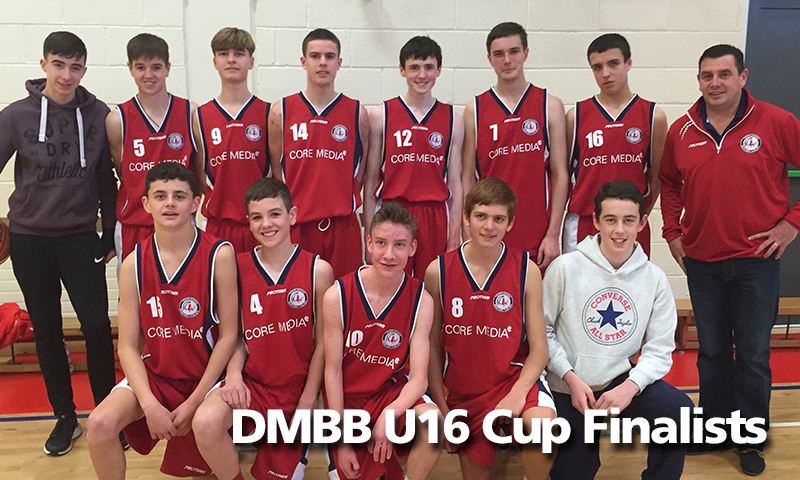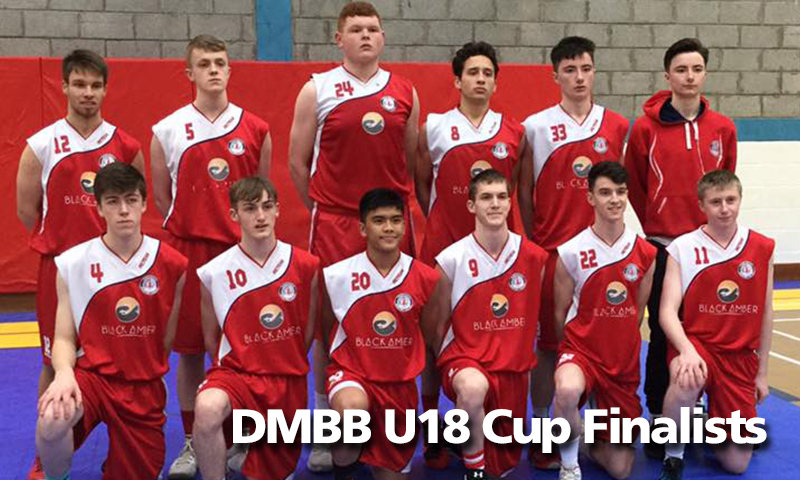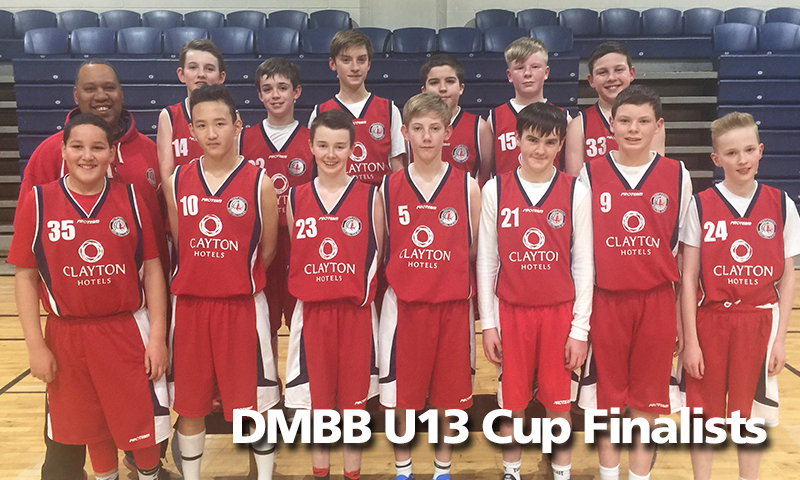 DLBB Cup Final Weekend, 4th – 5th March, 2017 – Oblate Hall, Inchicore
Sunday, 5th March
U13: Liffey Celtics vs Templeogue BC, 10am
U17: DCU Mercy vs Templeogue BC, 11.30am
DMBB Cup Final Weekend, 10th – 12th March, 2017 – Oblate Hall, Inchicore
Friday, 10th March
Junior (D5): Malahide vs Templeogue BC, 8.45pm
Saturday, 11th March
U12: Liffey Celtics vs Templeogue BC, 10am
U16: Templeogue BC vs KUBS BC, 11.30am
U18: UCD Marian vs Templeogue BC, 1pm
Sunday, 12th March
U13: Templeogue BC vs Malahide, 12pm