September 4, 2018
With the 2018/2019 season fast approaching last seasons Hula Hoops Men's National Cup Winners, Templeogue Basketball Club, have bolstered their squad with the signing of American Cortlin Davis from NCAA D2 program Flagler College. Born in Birmingham, Alabama, Davis attended the Eurobasket Summer League in Atlanta during the summer where he played for Team Germany and drew the interest of clubs overseas.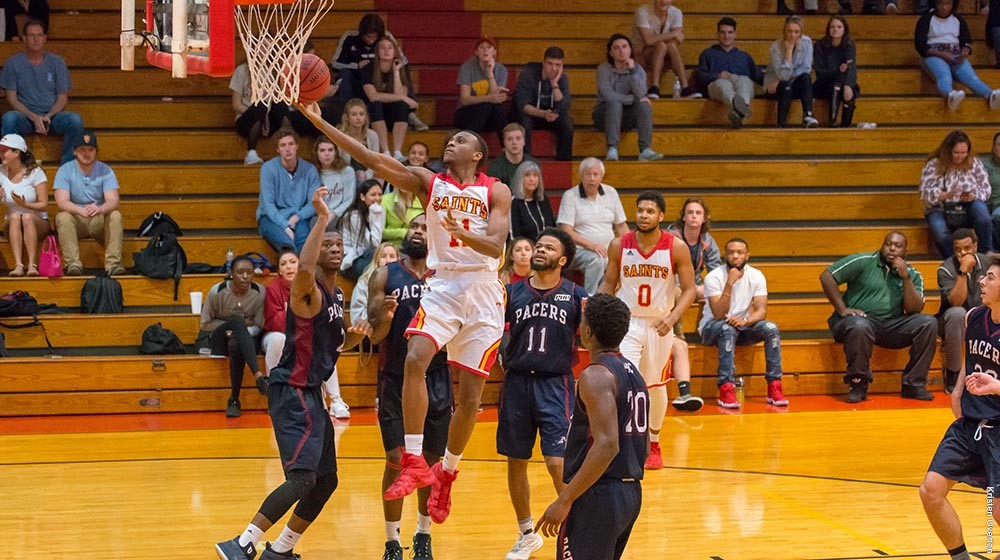 The 6-foot-5 forward averaged 12.4 points, 5.8 rebounds and 2.4 assists per game last year for Flagler Saints. In his two-year career Davis averaged 14.4 points, 6.2 rebounds and 2.6 assists per game.
Flagler Saints head coach Chad Warner said "I could not be happier or more proud for Cortlin. He has taken a significant step in the journey of basketball success. More importantly, I have seen so much personal growth from him this past season. I am excited to follow Cortlin's professional career for years to come."
Templeogue Basketball Club are hosting a Preseason Tournament in Oblate Hall, Inchicore on the 15th & 16th of September. Cortlin will make his debut on the 15th when Templeogue face DCU Saints at 12.30pm.