February 19, 2017
With the late introduction of a new American player (Corbin Jackson) on Thursday night, KUBS defeated Killester to give them much needed confidence coming in to their home fixture against Super League leaders Templeogue.
The game opened well, but KUBS were not going to be easy to beat especially on home turf, the first quarter ended 15-20. The second quarter saw some excellent buckets from Baolach Morrison, assisted nicely by Mike Bonaparte who finished the game on 11 assists. A spectacular offensive rebound from Lorcan Murphy, an assist to himself and a basket, made the second quarter and brought the scoreline to 29-42 at halftime. The lads went in to the dressing room in control and happy with the game.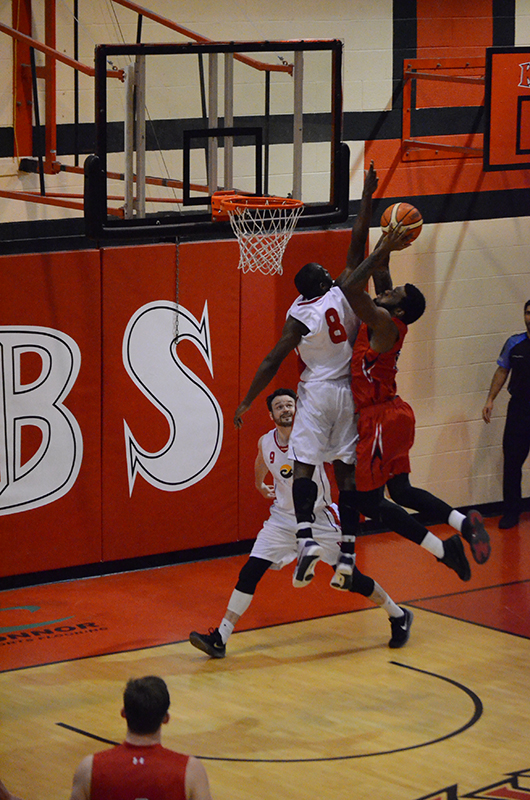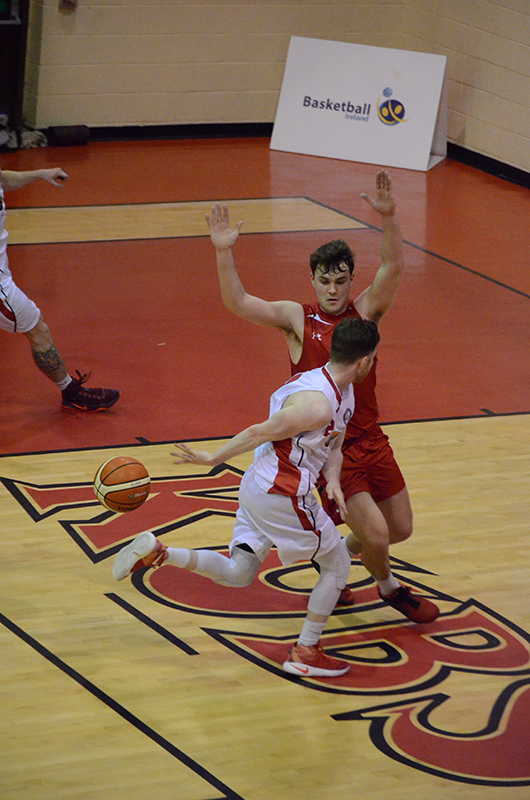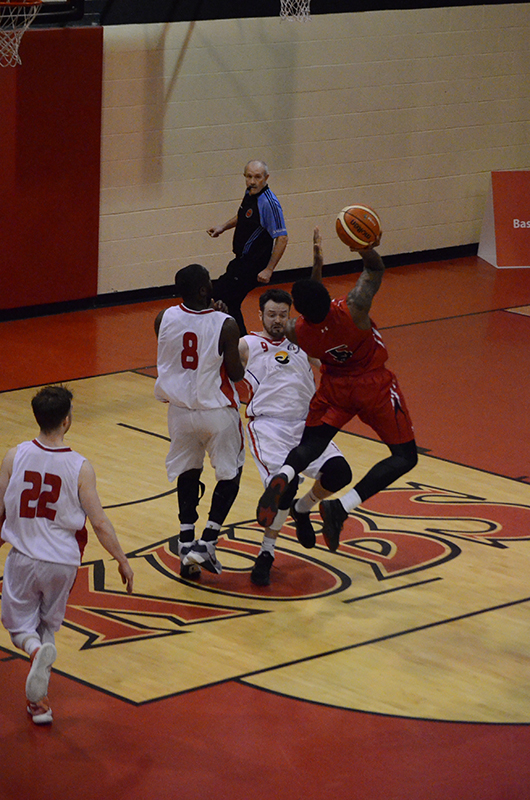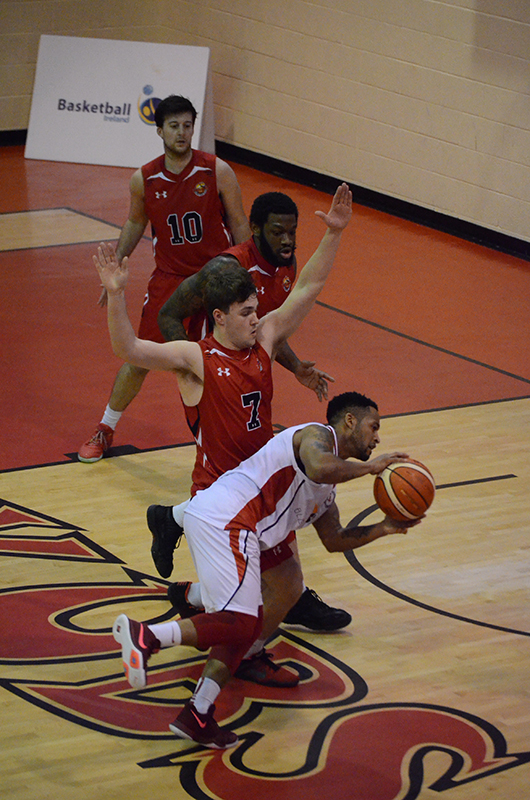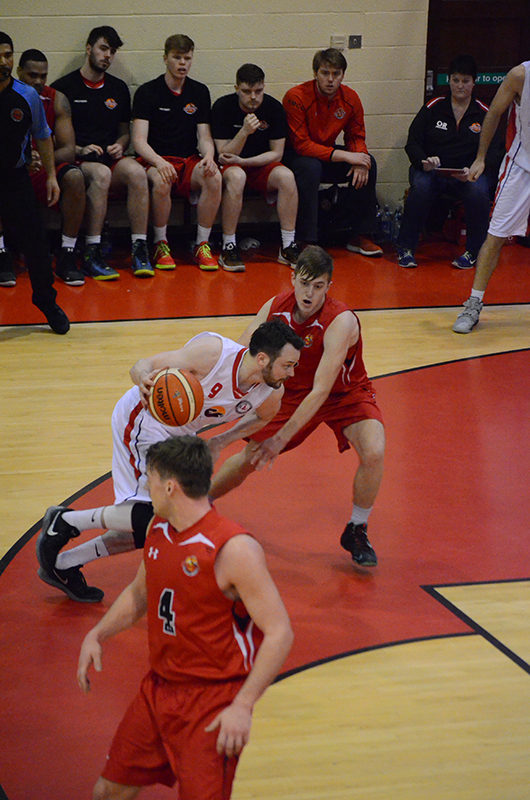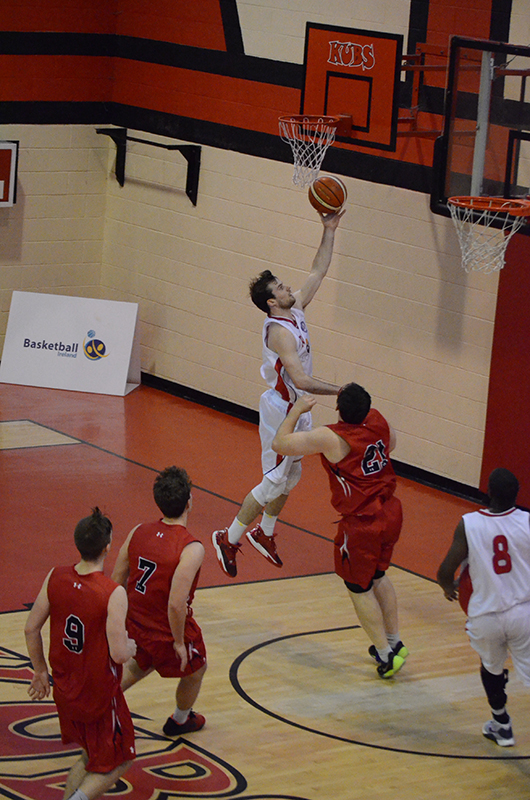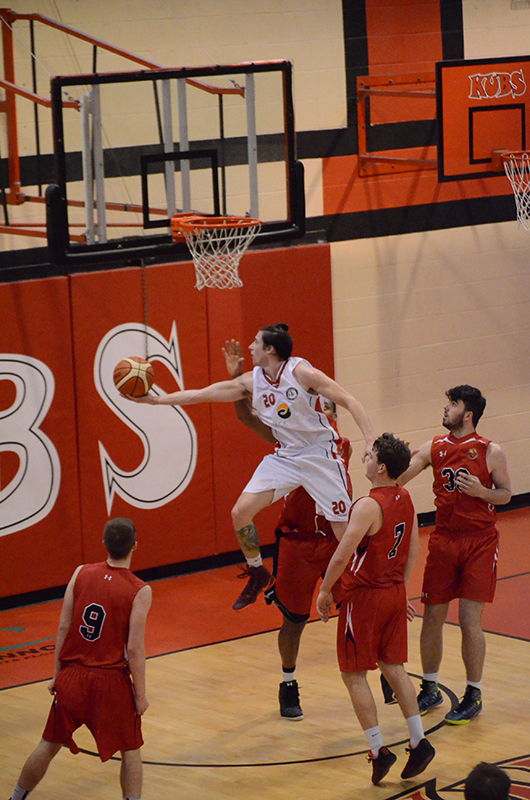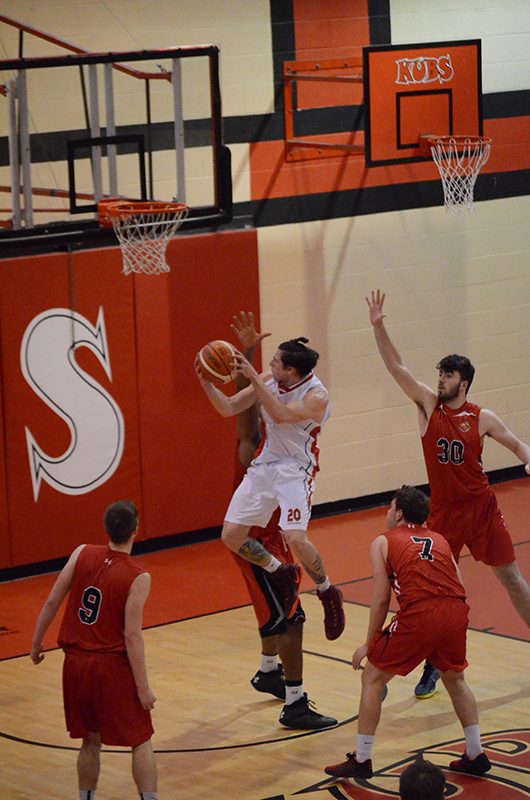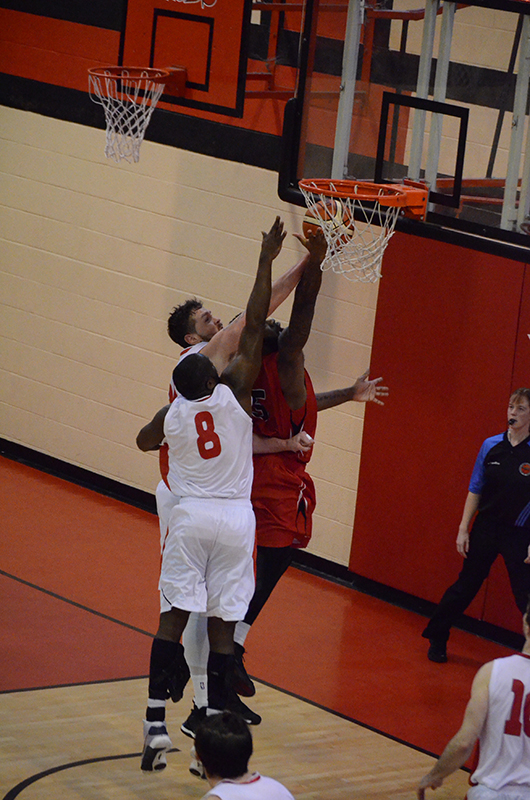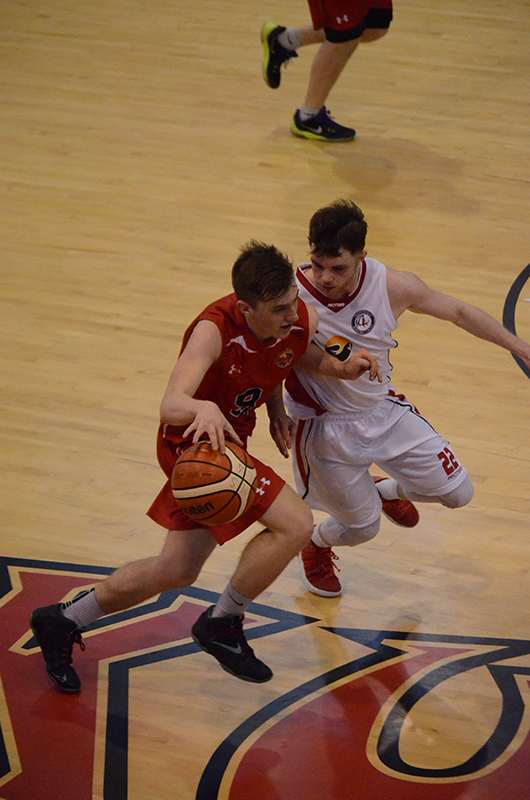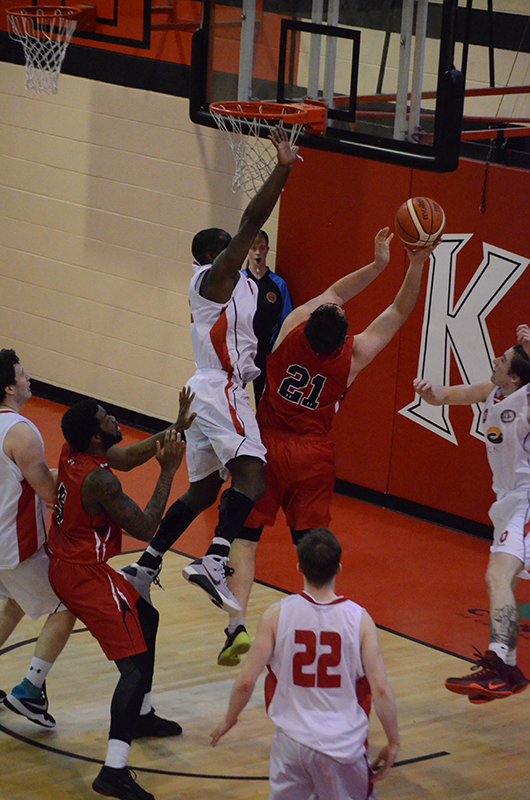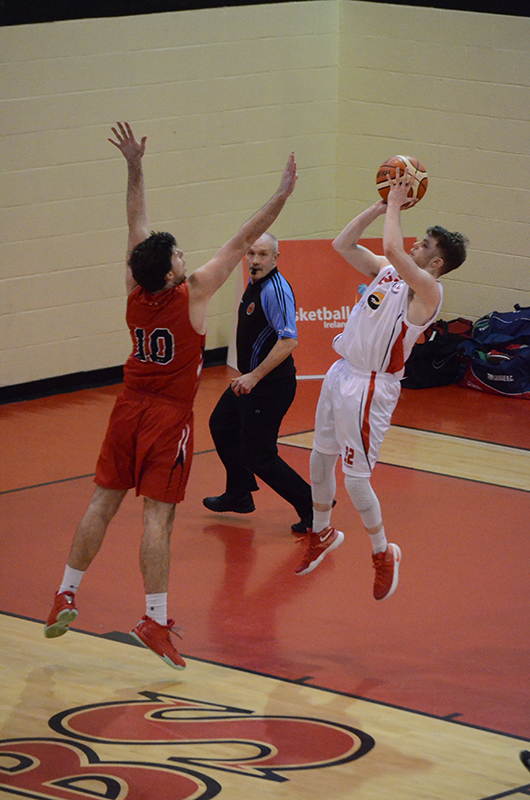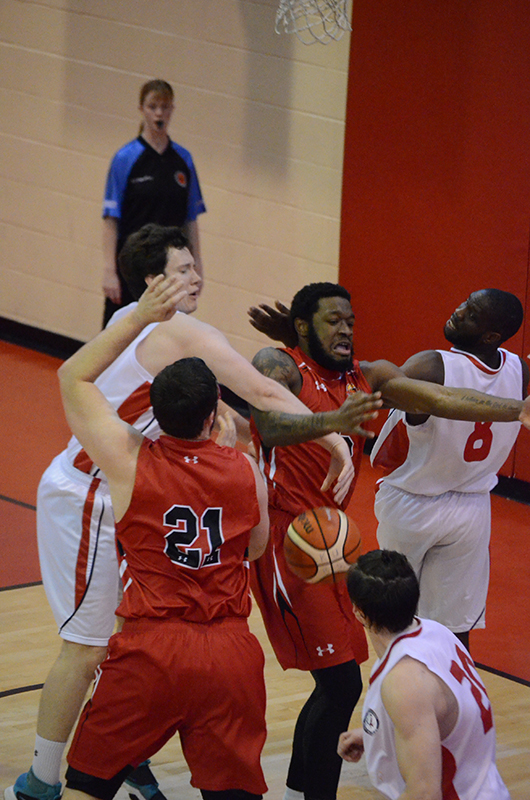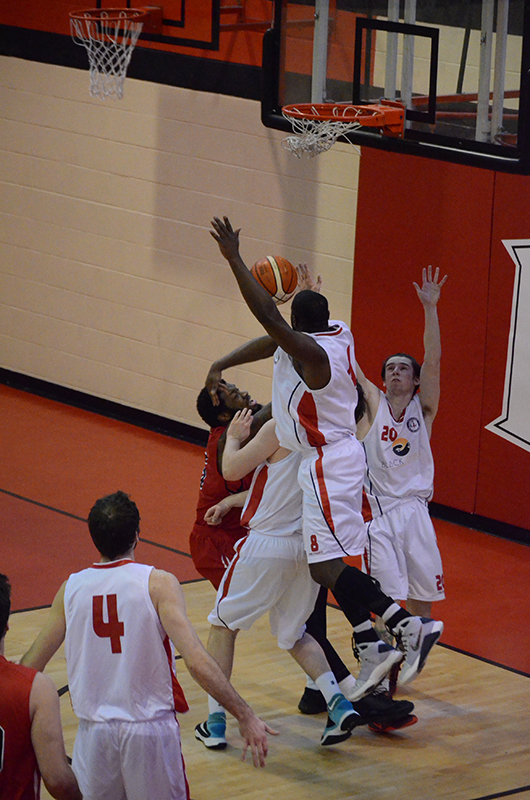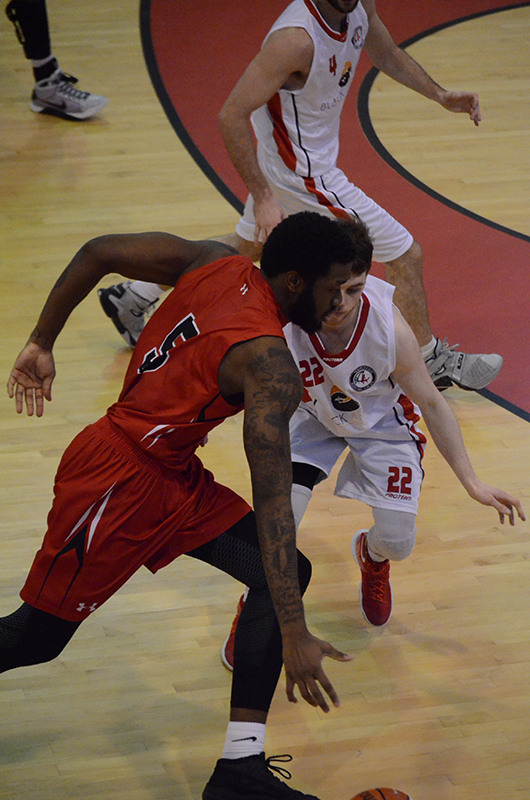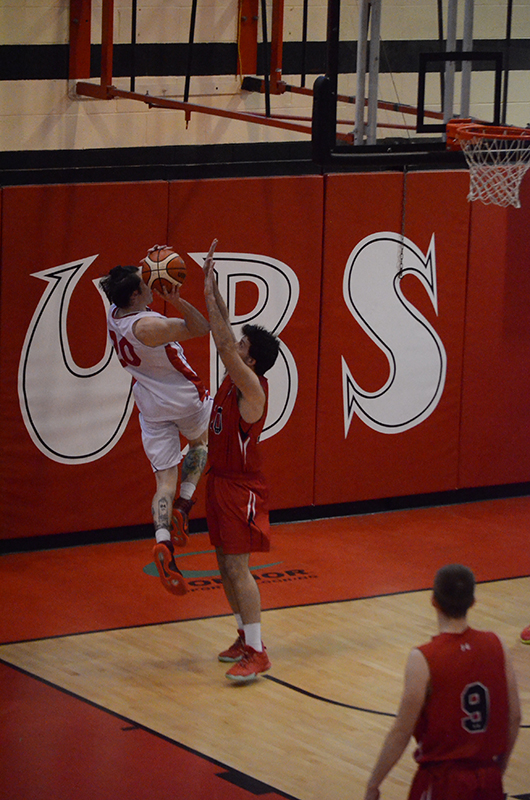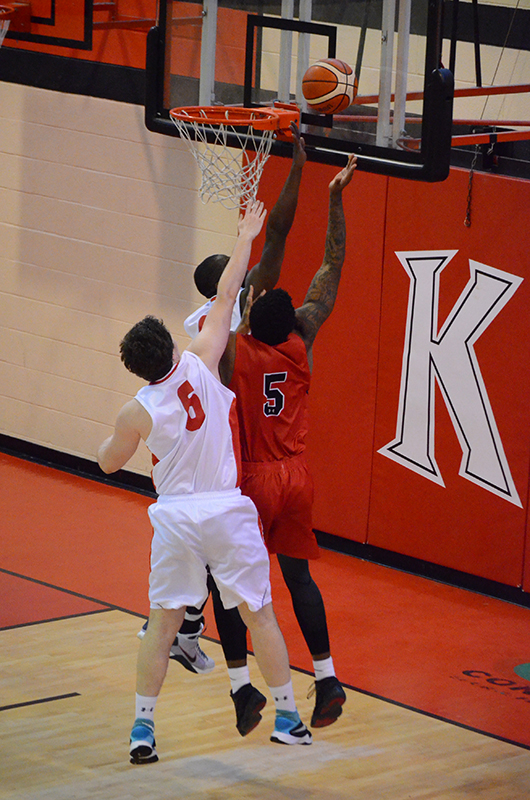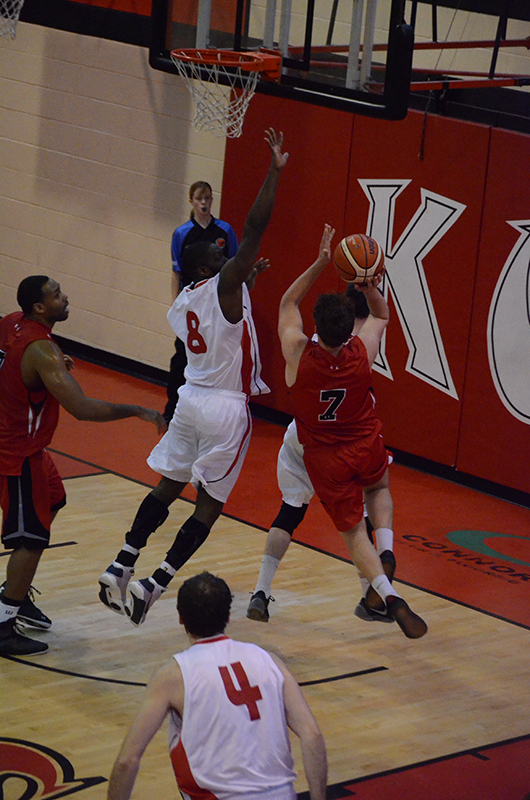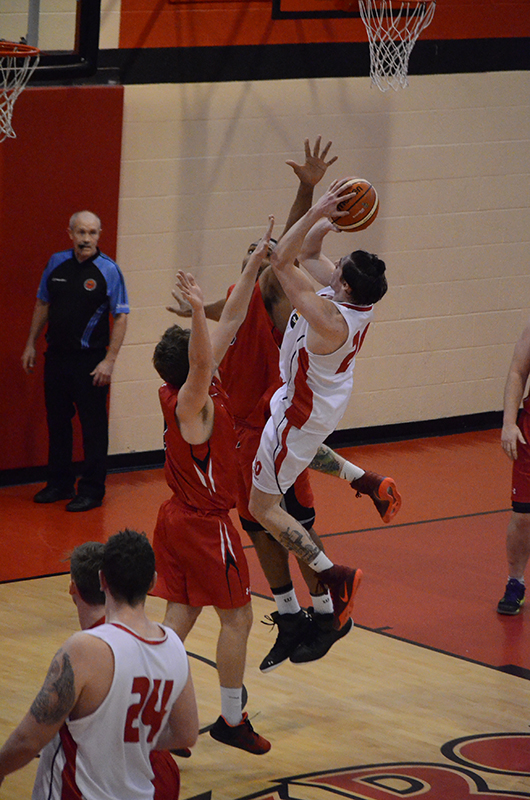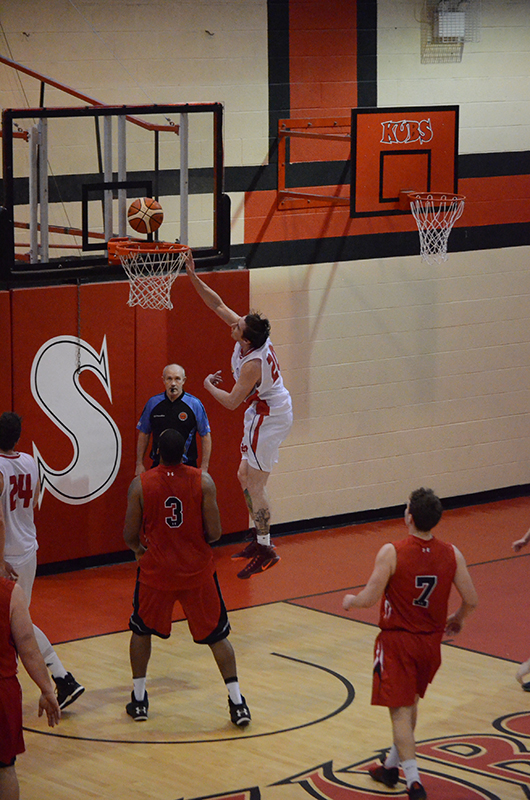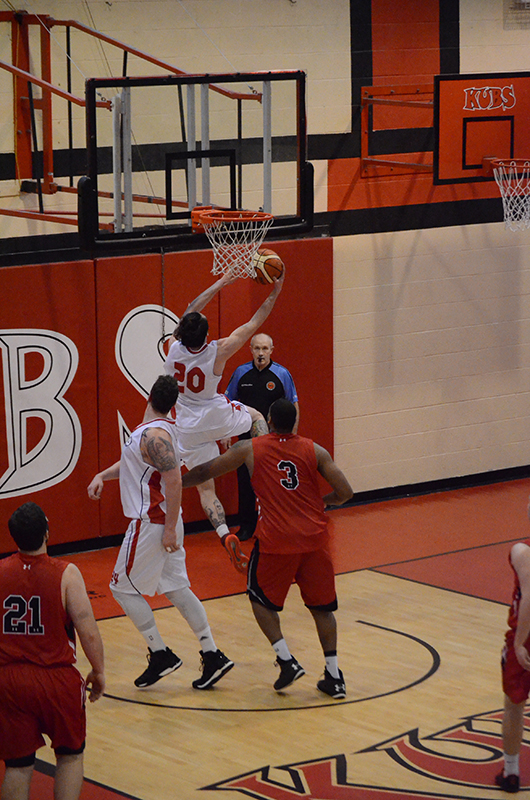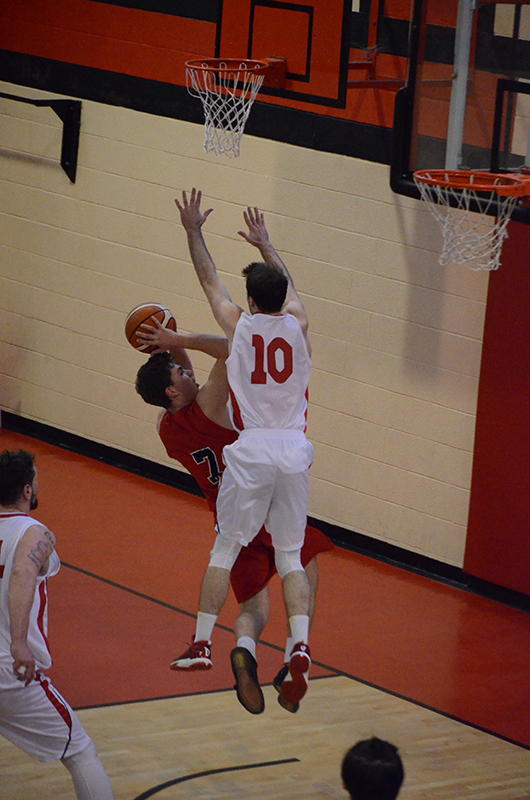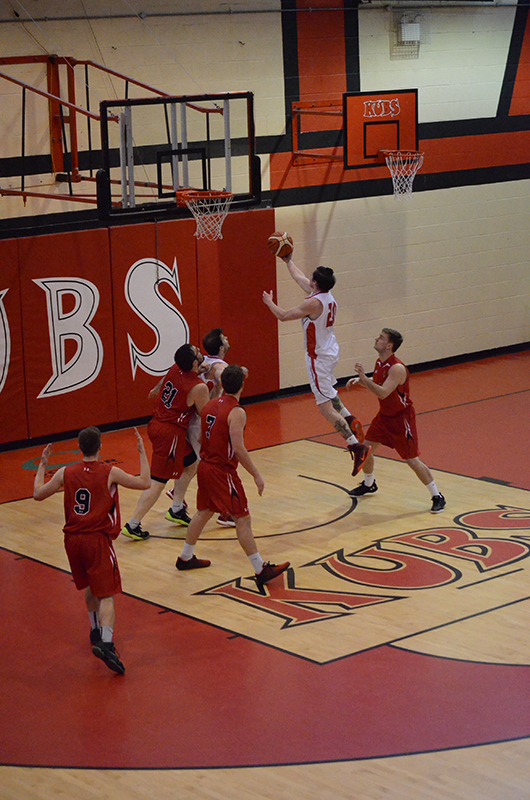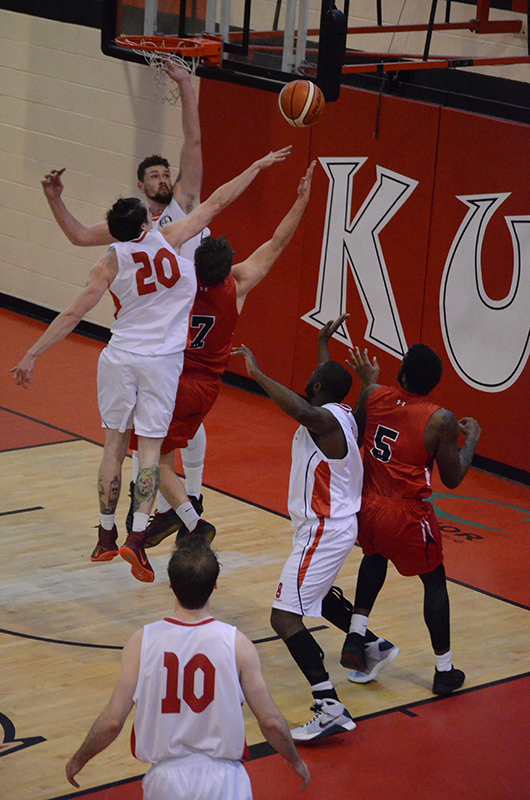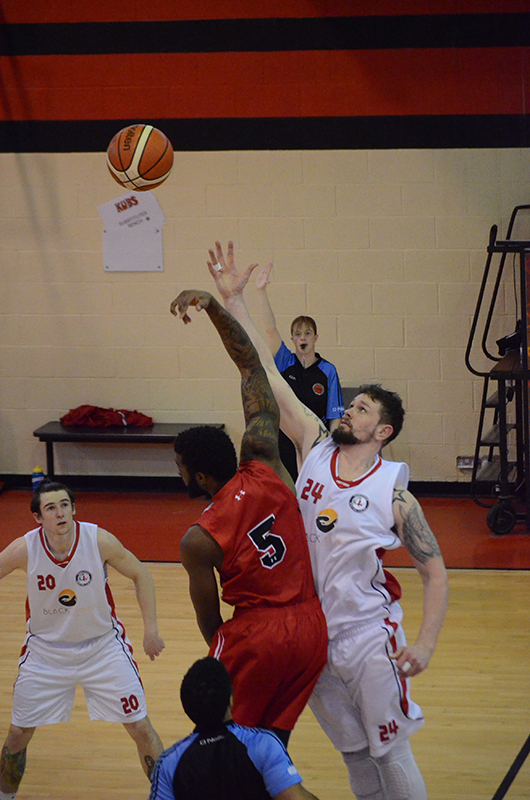 However, KUBS came out fighting and turned around a 19 point deficit with a 17 point run, with three threes and some inside baskets from new big man, Corbin Jackson. A lacklustre defense saw Coach Mark Keenan change it up for the last few minutes and Templeogue held out for a 5 point margin at the end of the third.
Going into the fourth it was all to play for, however Mike (sore toe and all) wasn't about to give up, hitting back to back threes and making some fine assists he kept the crowd on their toes. Stephen James, playing legendary defence, got called for a fifth foul, ending his participation in the game. He was replaced by Paul Cummins who hit a down town 3 in the dying seconds. As the game was finely balanced at 74-71 Mike stepped to the line for two free throws and uncharacteristically missed both. With chants of defence, Templeogue's Red Army made themselves heard and the squad delivered with superb defence resulting in a 24 second call against KUBS. All but over and with only 1.2 seconds left on the clock, Paul passed the ball into Mike who was fouled and stepped up to the line to make amends, calmly scoring both to finish the game with a game high 22 points and a final score of 71-76 in favour of Templeogue.
Templeogue remain top of the table, and with only 5 league games remaining every win counts.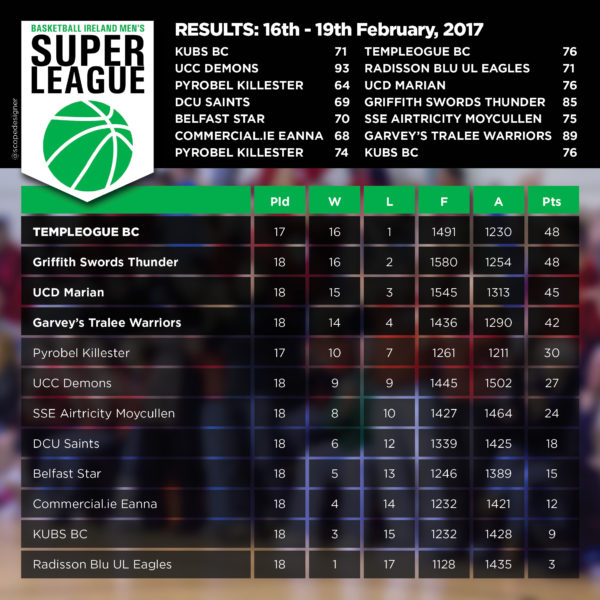 Top scorers for Templeogue: Mike Bonaparte 22, Baolach Morrison 17, Lorcan Murphy 15, Jason Killeen 11
A big thank you to all the travelling supporters – it was amazing to see the Carroll Arena full of more away supporters than home ones.
Photos courtesy of Fiachra Morrison. All images are copyright protected and not permitted for personal or commercial usage.
Templeogue Men's Super League team are sponsored by Black Amber, Quillsen Estate Agents, Proteam Basketball and The Terenure Inn.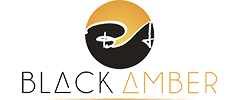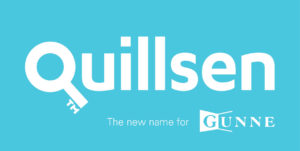 Let's go Templeogue!!!