September 5, 2016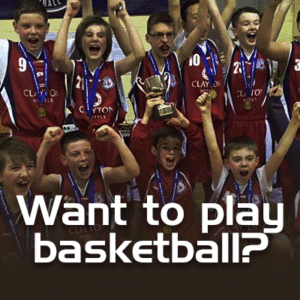 TBC's Player Registration Weekend takes place this weekend, 10th & 11th September from 10am – 12pm & 3pm – 5pm upstairs in Presentation College, Terenure.
Anyone wishing to play for Templeogue Basketball Club this coming season should attend. Registration forms can be filled out when you attend or to save time, download the form from our website under the MEMBERSHIP menu, fill it out and bring it with you.
Orders for Club Merchandise can also be made during our registration weekend.