September 4, 2018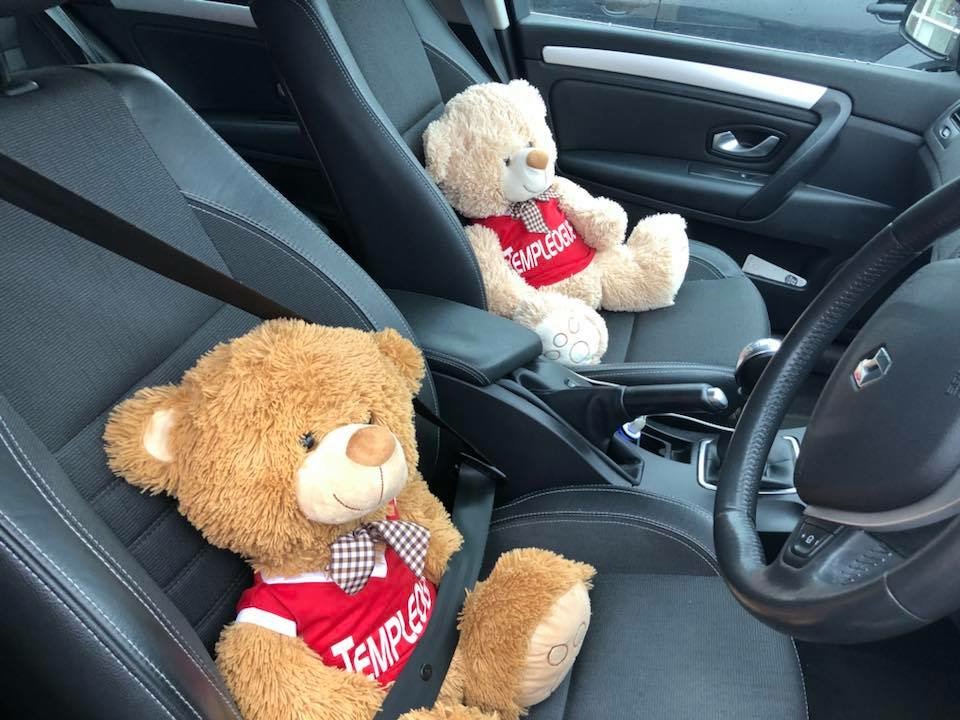 South Dublin's most successful junior basketball academy returns for another season on Saturday 1st September in Presentation College, Terenure.
Catering for girls and boys aged 6 to 9 years old, Templeogue Basketball Club offer a fun introduction to the sport of basketball in a safe and relaxed atmosphere every Saturday morning until May 2019. Parents/Guardians can drop their children off or stay for tea/coffee & snacks in our viewing gallery, overlooking the court. Free parking available.
Now entering it's 19th year our junior academy has been the starting point for dozens of Irish Internationals, Senior, U20 and U18 National Cup Winners & Super League Winners. In 2018 three former academy players captained their teams to National Cup success, Stephen James (Men's National Cup), Conor Flood (U18 Men's National Cup) and Sam Walsh (U19A Schools National Cup). More recently, former Academy graduate Séan Flood (2006) began a basketball scholarship with NCAA Division 1 program Longwood University in Virginia, USA. Séan's mum Margaret is our Academy Director.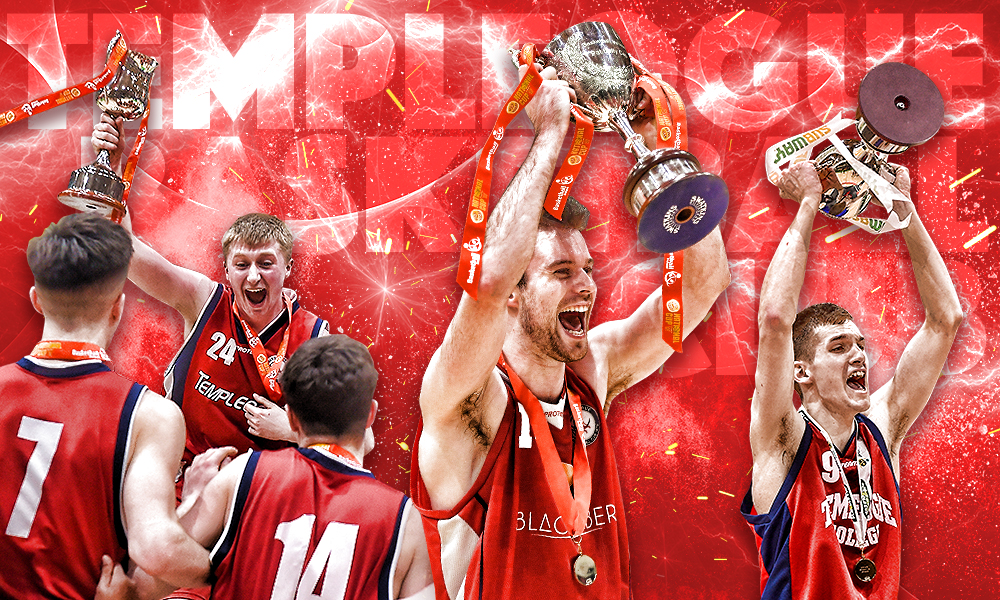 In 2018 Templeogue Basketball Club was awarded 'Club of the Year' by Basketball Ireland, and in 2016 was named in 'The Irish Times Top 20 Sports Clubs in Ireland'.
First time Academy players are always welcome at Templeogue Basketball Club and parents/guardians are under no obligation to register straight away. Returning players should bring a size 5 basketball plus a bottle of water. Our Academy mascots, Amber & Quillsen, are back from their Summer holidays too and can't wait to start the new season.
See you on Saturday!!!
#LetsGoTempleogue