January 16, 2017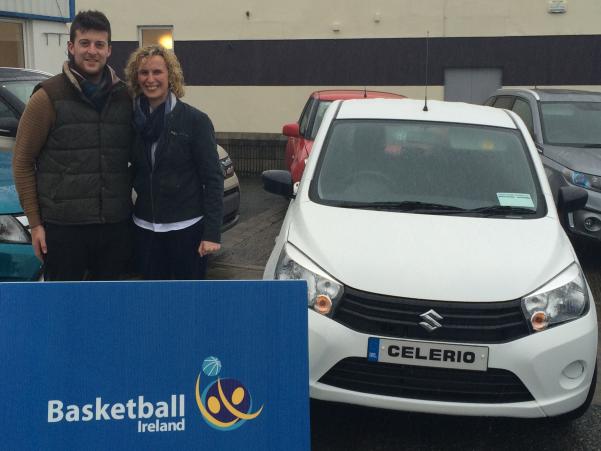 Templeogue Basketball Club have taken an allocation of tickets for the Basketball Ireland National Draw 2017. In recent years we have asked club members to sell books of 20 tickets, this year we have reduced to size of the books and ask each family in the club to sell one book of 5 tickets.
Tickets cost €5 each, with €4.50 of each ticket going back into the club.
As in previous years there are some excellent prizes, including a car, weekend trips to New York, Paris, London, a Super T.V, a set of 4 family bikes and Bluetooth Speaker.
We ask that each family takes one book (5 tickets), so where there are brothers and/or sisters, tickets will be given to the eldest child.
The draw takes place at the National League Finals in April but we are looking to have all tickets returned mid-Feb. As there are only 5 tickets per book we are asking that all tickets be sold as we will not be accepting back unsold tickets.
This is an excellent chance for the club to raise some funds and as we have had to postpone the Bi-Monthly draw indefinitely we really need this to be a success. The club gets 90% of all revenue from tickets sales with 10% going back to Basketball Ireland to cover administration costs.
If any team would like to sell additional tickets to raise funds for an event, such as an end of season trip, there are some spare tickets but let us know as soon as possible. For any additional tickets sold by a particular team, that team will get 90% of revenue with 10% being returned to club who will return it to Basketball Ireland. If any team manager wants to do this please email John Walsh at chairman@tbc.ie or Glenda Tunnah at secretary@tbc.ie and let us know what event you are planning.